Miscellaneous

FOAM INSERTS
Standard chiavari seat cushion foam measures 16" x 16" x 1.5" thick. Available for purchase only.
---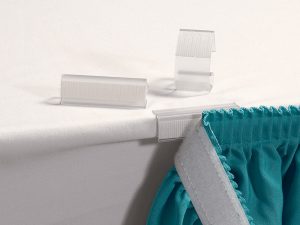 SKIRTING CLIPS
Standard clips are 3" long and will fit on ¾" to 1" tables. Sold in bags of 100.
Oversize clips will fit tables that are 1" to 2" thick. Sold in bags of 100.
---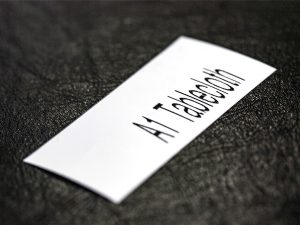 LABELS
Labels are sewn and customized to your company. Made of a non-woven, washable material.
---
VELCRO
Velcro is sold by the roll in 25 yard increments. Available in hook or loop, sew on or adhesive back, in widths of 5/8", 1" or 1.5".
---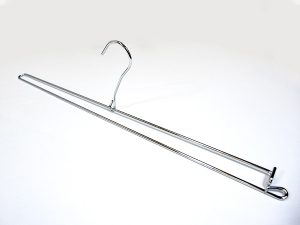 SKIRT HANGERS
Coated with chrome, strong and durable, they easily clip around skirts up to 21′ for easy storage or transport.
---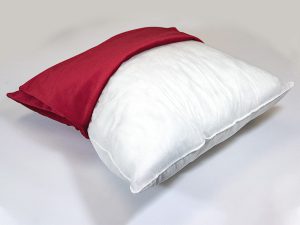 PILLOW INSERTS
Standard pillow inserts are available in 18″ x 18″ and 20″ x 20″. Other sizes are available upon special order requests.
---